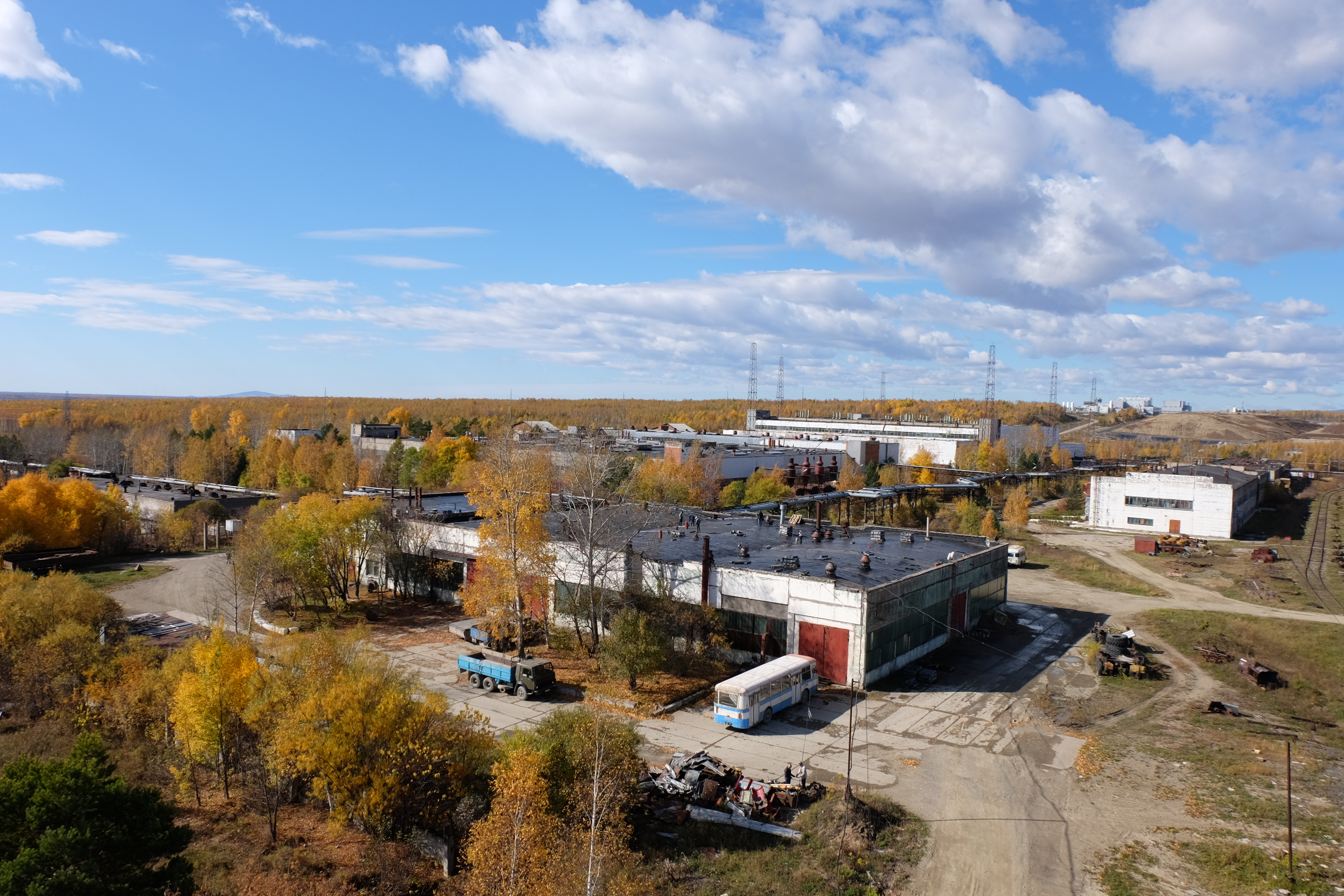 The official website of the company
FSE Amur cartridge plant
Vympel
We produce sport hunting and live ammunition.
Sport-hunting cartridge 5.45x39 FMJ
The weight of the cartridge is 10.45 ... 11.45 g
Bullet weight 3.75 ... 3.95g
Chuck length 56.2 ... 57.0 mm
Sport hunting cartridge .223 Rem FMJBT
The mass of the cartridge is 10.8 ... 11.5 g
Bullet weight 3.5… 3.7 g
Chuck length 56.8 ... 57.4 mm
Sport hunting cartridge 7.62x39 FMJBT
Weight of cartridge: 15.9… 16.9 g
Bullet weight: 7.9 ... 8.1 g
Cartridge length: 55.0 ... 56.0 mm
The federal state-owned enterprise "Amur cartridge plant" Vympel "is a specialized cartridge plant in Russia with a world-class technology level.
During the years of its development, the company has mastered and put into production a number of combat and sport – hunting cartridges of various calibers and types of bullets for the domestic and foreign markets. The collective of the enterprise confidently solves its main task – the increase in the range of manufactured combat cartridges and the improvement of their tactical and technical characteristics. Modernization of rotary lines, further development of the production of sporting and hunting cartridges, the development of ammunition of the new generation – these are the main activities of Vympel, allowing to save the company and move forward.